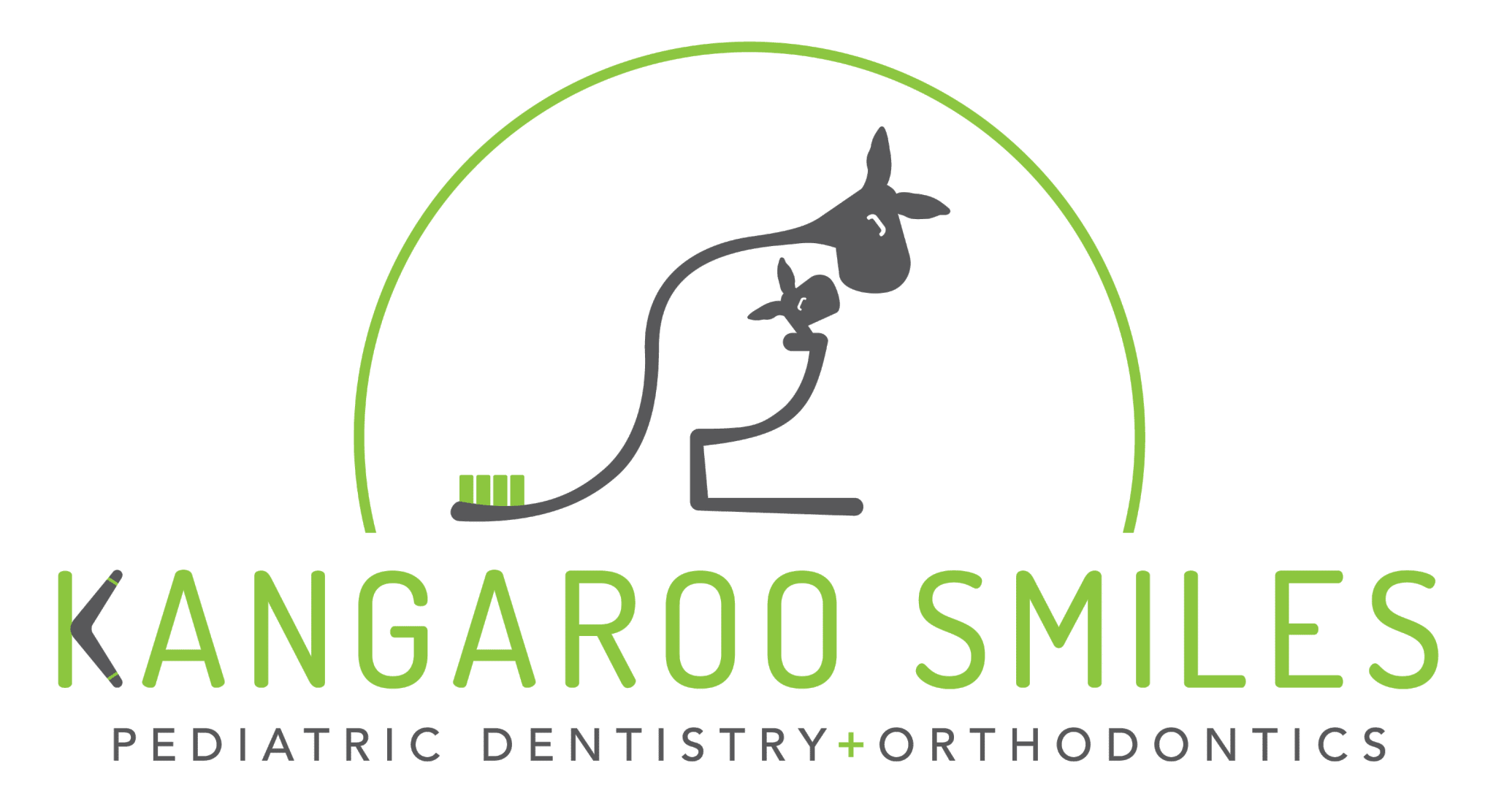 ---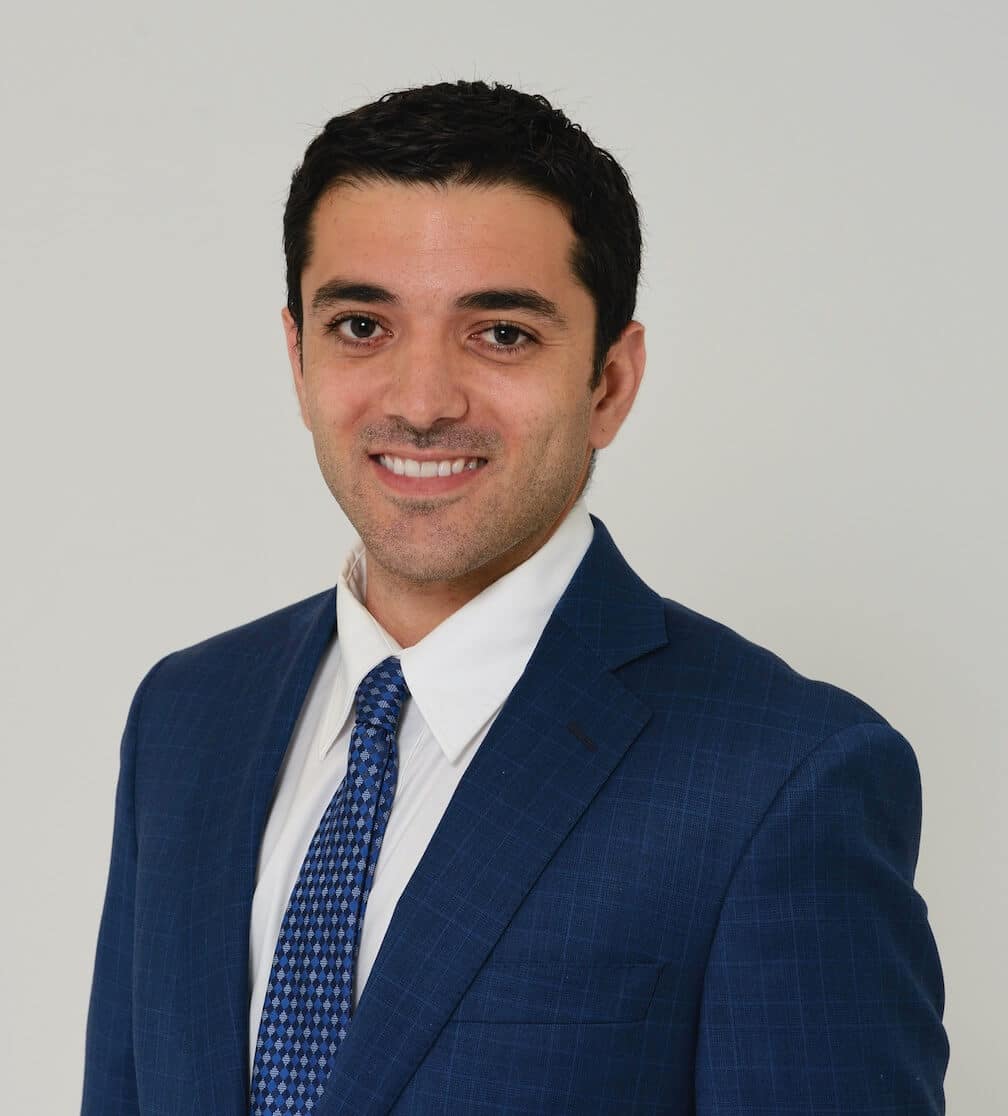 A little bit
about Dr. Cyrus
---
Kangaroo Smiles is happy to introduce the latest member of our Kangaroo Crew, Dr. Cyrus! Dr. Cyrus graduated cum laude with a Bachelor's degree in both Environmental Sciences and Economics from the University of Massachusetts – Amherst; has a Doctorate of Dental Medicine (D.M.D.) from the University of Connecticut School of Dental Medicine; and completed his post-graduate training in Pediatric Dentistry at Columbia University and New York Presbyterian Hospital.
Dr. Cyrus has been awarded numerous scholarships & awards including the American Academy of Pediatric Dentistry Pre-Doctoral Student Excellence Award, the Dr. Decker Academic Enhancement Scholarship, and the CAPFAA Scholarship. These scholarships are awarded to dental students who have demonstrated outstanding commitment to community service & academic performance.
During his free time, Dr.Cyrus likes to hike, ski, and enjoy the outdoors with his wife.